Hi, I'm Ore. A Nigerian Software Engineer who likes to bring ideas to life. I'm currently spending all my creative energy making brain & behavior data accessible to you.
Until Dec 2022, I worked @ Microsoft in the Experiences + Devices, organization building out the ML Platform for driving M365 Growth & tooling for doing ML Ops at scale. Before Microsoft, I helped architect end-to-end data pipelines for a Fintech in Ghana, expressPay to provide actionable insights on how the service performed in the wild, shipped products that simplified payments for users & contributed to development of projects like Ghana.GOV (Ghana's Official Digital Services and Payments Platform)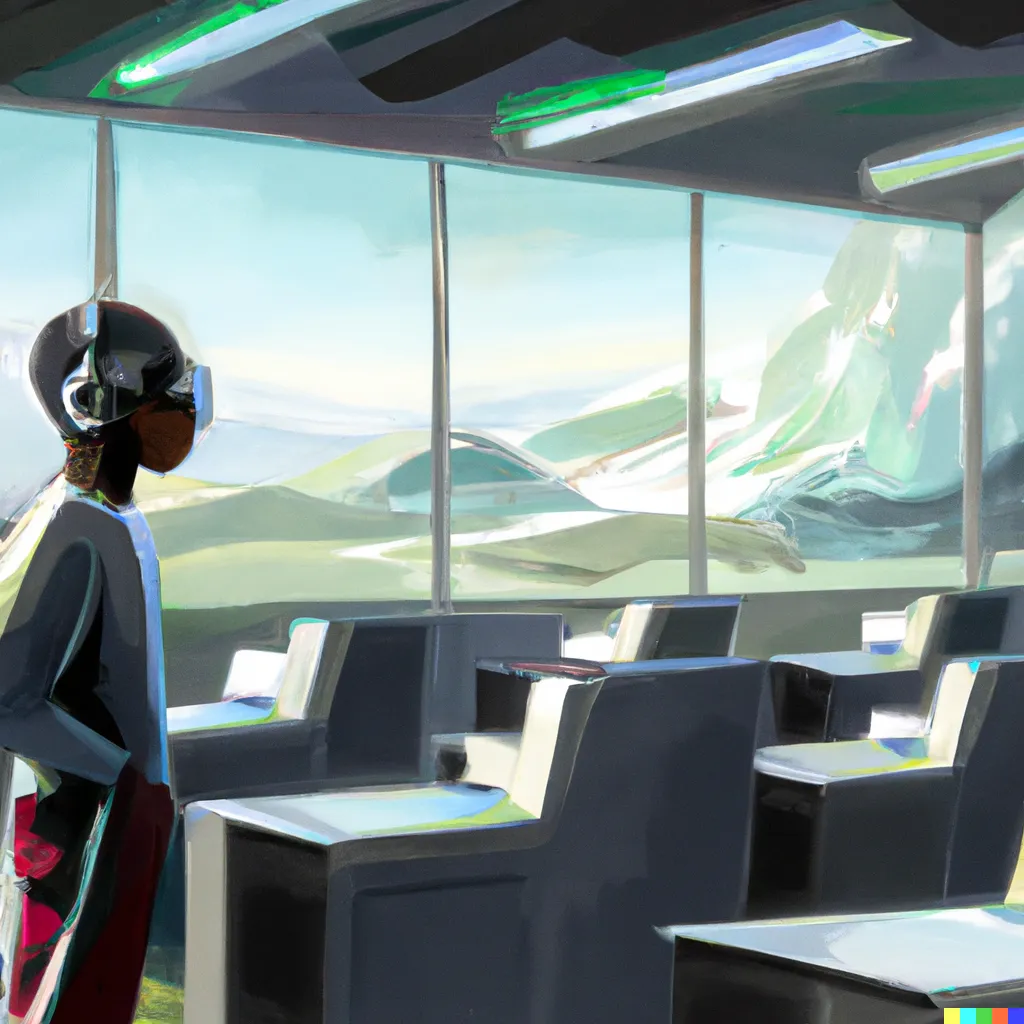 Outside of work, I indulge in other interests:
researching ideas in neuroscience & contributing to eeg-notebooks.
investing in early-stage african startups (biased towards healthcare & uncommon experiments)
learning to play chess & piano
bingewatching stuff!