Hi, I'm Ore. A Nigerian Software Engineer who likes to bring ideas to life. I'm currently spending all my creative energy working on Fusion. Fusion brings together data on sleep, health vitals, screen time, and behaviour to provide insights into how they impact your lifestyle.
Until Dec 2022, I worked @ Microsoft in the Experiences + Devices, organization building out the ML Platform for driving M365 Growth & tooling for doing ML Ops at scale. Before Microsoft, I helped architect end-to-end data pipelines for a Fintech in Ghana, expressPay to provide actionable insights on how the service performed in the wild, shipped products that simplified payments for users & contributed to development of projects like Ghana.GOV (Ghana's Official Digital Services and Payments Platform)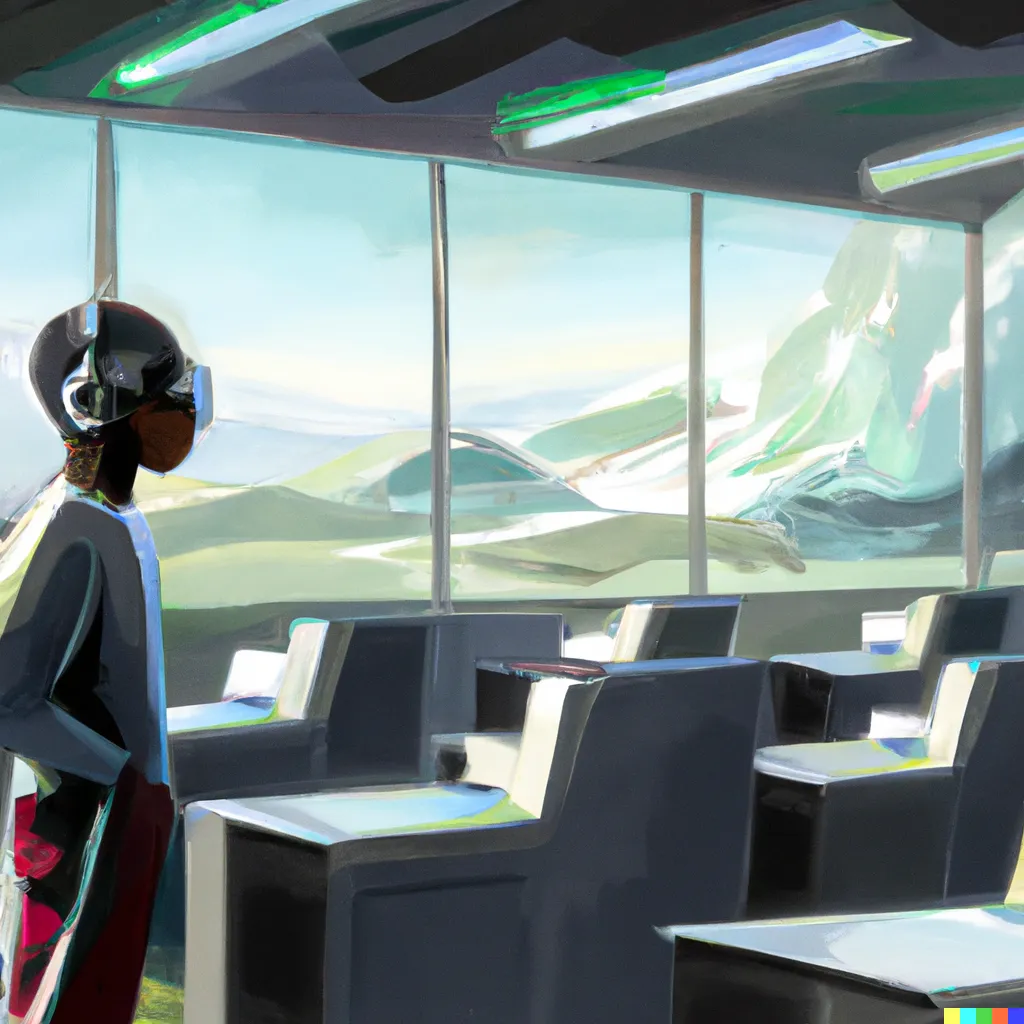 Outside of work, I indulge in other interests:
researching ideas in neuroscience & contributing to eeg-notebooks.
investing in early-stage african startups (biased towards healthcare & uncommon experiments)
learning to play chess & piano
bingewatching stuff!